Japanese traditional pattern with CAT cotton fabric
Cats with various facial expressions in 4 colors Karakusa pattern.
What is Karakusa pattern?
A plant pattern that is a stylized leaf, stem, or vine is called an Karakusa pattern(foliage scroll).
Sell by the roll
■Cotton 100%
■Size: 112 cm width × 36M
■Color: 4 colors available
A:
B:
C:
D:
■Price:  Contact Us
Item Number: HJ2072
Please contact us for more information.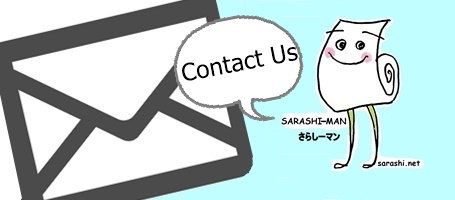 A
B
C
D