Wave Japanese pattern cotton fabric
This is typical traditional Japanese pattern. Present the shape of a wave. It is called Seigaiha in Japan at ancient times.
Sell by the roll
■Cotton 100%
■Size: 112 cm width × 36M
■Color: 4 colors available
A:
B:
C:
D:
■Price:  Contact Us
Item Number: HJ2077
Please contact us for more information.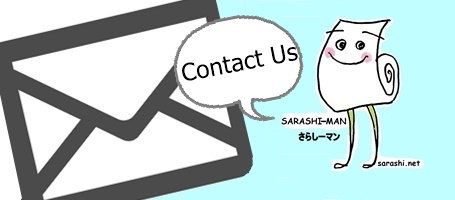 A

B