Small four-leaf clover printed Japanese cotton fabric
It is very cute small lucky clovers. 6 colors. When you look at each clovers closely, you will notice that there are two sizes of clover.  They say it's good luck to find a four-leaf clover!
Sell by the roll
■Cotton 100%
■Size: 112 cm width × 36M
■Color: 4 colors available
A:
B:
C:
D:
E:
F:
■Price:  Contact Us
Item Number: HJ2078
Please contact us for more information.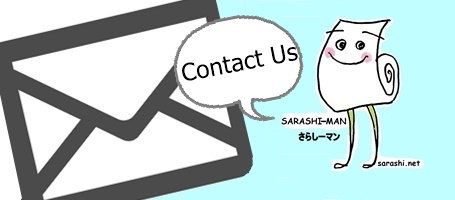 A

B

C


D

E


F