KOKESHI Japan doll pattern cotton fabric
Kokeshi dolls are traditional Japanese wooden dolls. Its shape varies slightly from region to region.
You can see various kokeshi doll shapes on this fabric.
Sell by the roll
■Cotton 100%
■Size: 112 cm width × 36M
■Color: 4 colors available
A:
B:
C:
D:
E:
■Price:  Contact Us
Item Number: HJ2074
Please contact us for more information.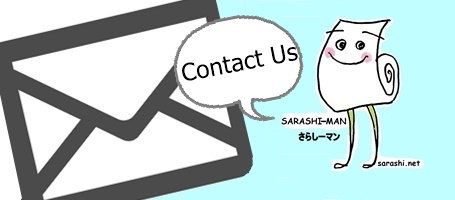 A
B
C
D
E